Entwickler Liste Sobaka Studio
Sobaka Studio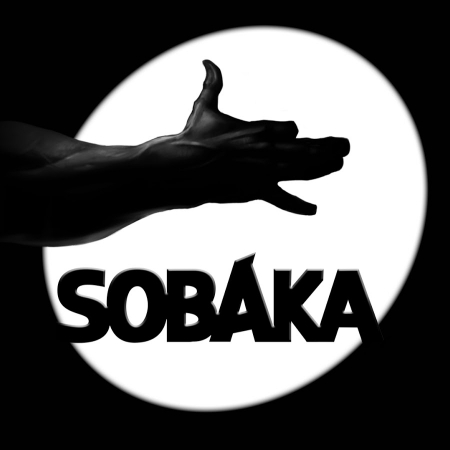 Sobaka Studio ist ein Team von fünf Entwicklern mit seinem Sitz in Moskau und Kaliningrad, Russland. Zusätzlich zum Kernteam werden wir von vielen ehrfürchtigen Freunden und Partnern in weit entfernten Städten und Ländern unterstützt, die auch bei der Entwicklung von 'Redeemer', unserem ersten großen Projekt, mitwirken. Unser Ziel ist es, anspruchsvolle Action-Spiele mit jeder Menge Spaß und jugendlichem Gameplay zu schaffen.
Spiele vom Entwickler Sobaka Studio

Gesamt: 1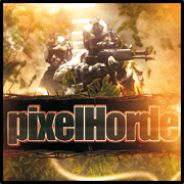 Join the pixelHorde Discord Server!
Check out the pixelHorde community on Discord - hang out with 32 other members and enjoy free voice and text chat.
wir sind und zocken bei pixelHorde
Neue Entwickler
Neue Entwickler in der ePrison Datenbank
Top Entwickler
Top Entwickler in der ePrison Datenbank