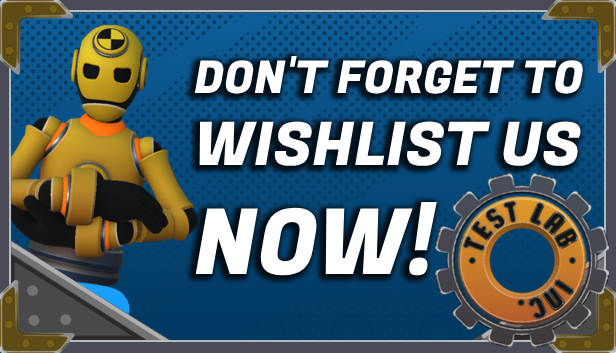 There's a time to think and there's a time to act, and with Test Lab Inc. you'll have to do both, tinker with your Abilities, swapping your equipped Orbs , and select your desired pool of Perks, then set out on your Expedition and see how well you fare against the endless waves of robots that are trying to destroy you.

?????????????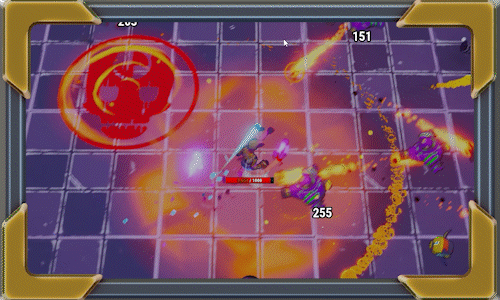 Abilities
There are over 15 different abilities for you to choose from, equip any combination of 6 abilities (Even 6 of the same if you so desire!), and try to find the combination that better matches your playstyle!

?????????????
Orbs
The main way to change up your abilities, orbs will affect the Ability it is equipped to. With over 15 different orbs available in the game and 6 slots to equip them on each of your abilities, there are loads of combinations for you to try out and find the one that fits.


?????????????
Perks
Perks is our way of having something new and exciting every Expedition, with 20 different perks available on the game, you'll have to select at least 10 of them to be available to show up during your Expedition, and while some are a simple Damage boost, you'll have others that make enemies explode on death, gain movement speed when you dash or even prevent you from dying!

?????????????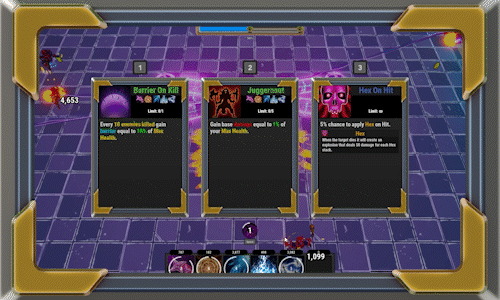 Expeditions
You're all set up now and ready to kick some robot ass, check out your Atlas and choose an expedition, go through the portal and you'll find yourself in a closed off map and the enemies will waste no time rouding you up and beating you down, the only question now is, are you locked in here with them or are they locked in with you?


?????????????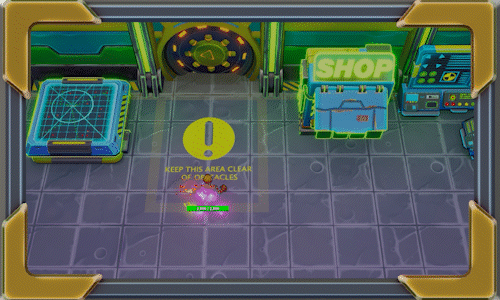 Build your base
After coming back from your expedition, you're going to have plenty of resources laying around, use those to create new buildings and expand your base, increasing your power even more!

?????????????