Entwickler Liste Looking Glass Technologies
Looking Glass Technologies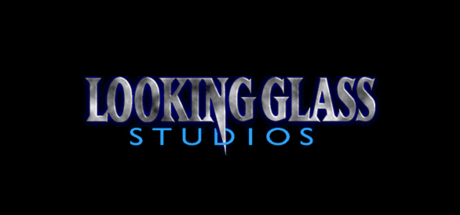 Looking Glass Studios (ursprünglich Blue Sky Productions, später Looking Glass Technologies) war in den 1990er Jahren ein Entwicklungsstudio für Computerspiele. Ihre Spiele waren Vorbilder für innovatives Gameplay, neue physikalische Effekte und gut geschriebene und durchdachte Geschichten. Trotz guter Kritiken waren die Verkaufszahlen mäßig. Zu den bekanntesten Spiele zählten die Spielerreihen Ultima Underworld, System Shock, Flight Unlimited und Thief.
Spiele vom Entwickler Looking Glass Technologies

Gesamt: 3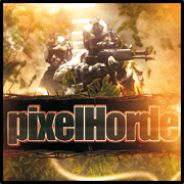 Join the pixelHorde Discord Server!
Check out the pixelHorde community on Discord - hang out with 32 other members and enjoy free voice and text chat.
wir sind und zocken bei pixelHorde
Neue Entwickler
Neue Entwickler in der ePrison Datenbank
Top Entwickler
Top Entwickler in der ePrison Datenbank